Strand7 Software: In Detail: Introduction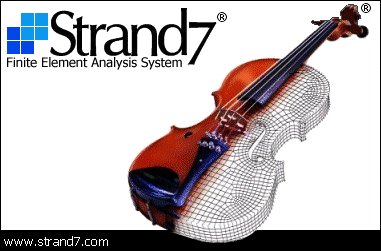 Strand7 has been designed and developed as a native Windows® application. As a compliant Win32 application, Strand7 makes use of all hardware resources available to 32-bit applications under Windows®. This includes the use of up to 3 GB of RAM (whether physical or virtual), the use of accelerated graphics card features for GDI graphics, and printing to any Windows®-supported device.

Strand7 is well suited to companies of all sizes involved in almost all engineering disciplines including:
With it's sensible pricing structure, Strand7 is within easy reach of even the smallest engineering consultancy.